Sony's PlayStation Network is getting a much-needed security overhaul by adding in two-factor authentication for all PSN accounts.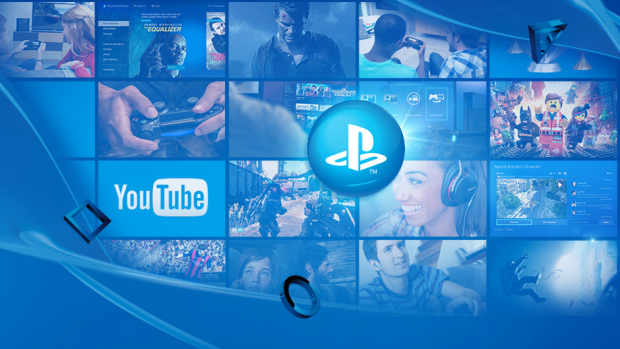 PlayStation Network accounts are notoriously easy to hack, leading to ridiculous unauthorized charges on PSN accounts. In an attempt to thwart this, Sony plans to add two-step authentication to all PSN accounts in the future. "In order to further safeguard our users and their accounts, we are preparing to offer a 2-step verification feature," a Sony rep to Polygon.
Two-step authentication requires users to submit two separate pieces of data to access an account, effectively adding another security barrier. Soon users will have to enter more than just a password to log into the PlayStation Network. We don't know exactly when Sony will add in this extra security feature, with the rep saying that "more details will be shared at a later date."
After hearing all of the horror stories about unauthorized purchases and hacked PSN accounts, I keep my credit card far away from Sony's digital infrastructure. Maybe with two-factor authentication, we'll be able to link our credit and debit cards without always worrying about fraud.
But then again, this is Sony we're talking about--the company that can't keep servers up during holiday seasons, nor ensure the online servers for their own first-party games stay up. Oh, let's not forget about the massive Sony Pictures hack either.