Were you affected by the massive 2011 hacking of Sony's services? Do you happen to want some free stuff for your trouble?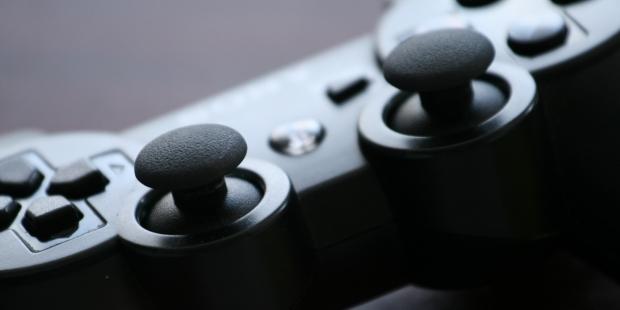 Sony is sending out emails to those that were affected by the massive 28-day hack from April of 2011 and allow those that filled out the lengthy claim form the ability to redeem codes for free stuff on the services that you were signed into.
The free download codes are for a number of different PlayStation 3, PlayStation Vita, and PSP games. If you were one of those that downloaded a free game as part of the Welcome Back promotion that happened right after they got their services back up, then you're only allowed to have one free game. You can also choose from some premium themes as well.
The hack put most of Sony's services offline for 28 full days. It affected the PlayStation Network, Qriocity and Sony Online Entertainment, meaning just about everything. Some 77 million user accounts were compromised as a result, with credit-card details and other login information having been compromised. This is only a small compensation for the potential damage that can occur as a result of identity theft, however. But free is always the best price!