Apple pulls multiple Reddit apps from App Store, dislikes NSFW options
Apple pulls Reddit apps from App Store, doesn't approve of NSFW options.
Published Tue, Apr 12 2016 12:30 PM CDT
|
Updated Tue, Nov 3 2020 12:00 PM CST
Apple recently pulled multiple Reddit apps from the App Store, apparently due to its wariness of not safe for work (NSFW) content. Narwhal, Eggplant, and Antenna -- among many other apps -- were pulled.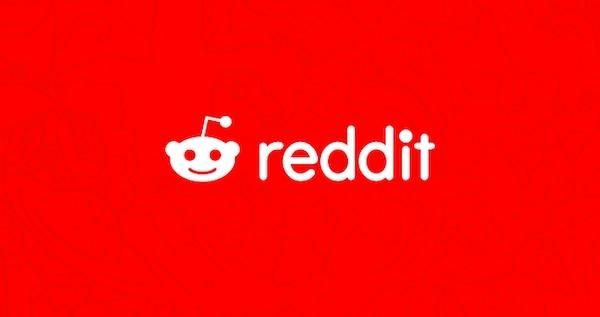 Many apps have since been restored after removing their NSFW options; the official Reddit app doesn't seem to have ever been removed, although it was required to axe its "Safe for Work Browsing" toggle. With this, it's clear Apple wants Reddit app makers to avoid custom options on that front and to leave it up to Reddit account settings instead, possibly because having such a toggle implies said NSFW content exists.
"This is a feature we previously refined with Apple's help. We were surprised by the notice," said a Reddit employee under the username ggAlex. "We just resubmitted our build. We were not informed that Apple would be removing other apps. We were very upset to see that they did. Honestly, if we were interested in getting rid of 3rd party apps (which we're not), this would be the stupidest possible way to accomplish it."
"We suggest all 3rd party apps similarly remove settings for safe for work browsing."
Related Tags