Ben Affleck has written his script for the standalone Batman movie
The script for the standalone Batman movie has been written by Ben Affleck, and is done.

Published Thu, Mar 31 2016 8:21 AM CDT
|
Updated Tue, Nov 3 2020 12:00 PM CST
Ben Affleck's performance in Batman v Superman: Dawn of Justice was one of the standout parts of the movie, and now news has broken that Affleck has already written a script for the standalone Batman movie.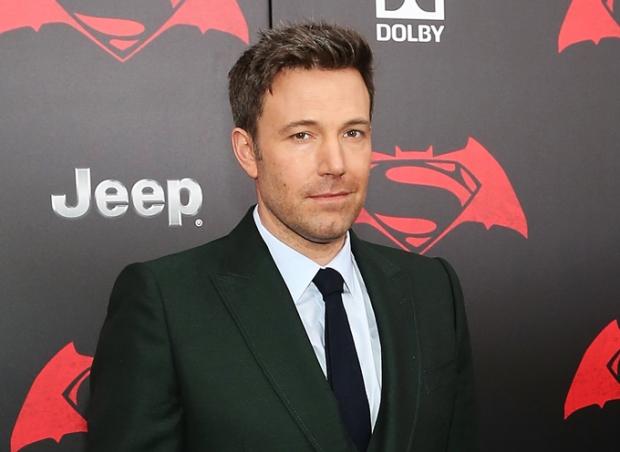 The news is coming from William Morris Endeavor co-CEO Patrick Whitesell, which is the agency that represents Affleck. While talking with the Hollywood Reporter on how many movies in the DCEU that Affleck has signed on for as Batman, Whitesell said: "He's contracted to do at least Justice League [Part] One and Two, so at least three times wearing the cape. There's a script that he's written that is a really cool [Batman] idea, so that's out there as an option".
There was news a little while ago that Affleck was attached to the standalone Batman movie as the co-writer, director and star - but Whitesell's comments seem to point to the fact that this has changed, and that Affleck will only star in the Batman movie. Affleck commented a while ago, saying that the movie is "in development" and that his completely focused on finishing his adaption of Dennis Lehane thriller Live By Night. Affleck said: "I tend to be a one-movie-at-a-time guy. So, when I'm finished with this movie, I'll then focus on my next movie and figure out what that will be".
Related Tags