Here's how to buy Oculus Rift games on SteamVR
By simply tweaking a setting, Oculus Rift owners will be able to play games that aren't included on the headset's official storefront.

Published Tue, Mar 29 2016 7:31 AM CDT
|
Updated Tue, Nov 3 2020 12:00 PM CST
Despite claims that the Facebook-owned VR startup Oculus is walling off VR content for its Oculus Rift headset, Rift owners aren't locked into buying games from the official Oculus storefront.
If you plan on grabbing an Oculus Rift, you'll be pleased to hear that you won't have to buy games exclusively from the Oculus Store--unlike Microsoft's pushy Windows Store PC exclusives. So even if you own a Rift, Valve's direct VR competitor, you can buy Rift-supported virtual reality games on Steam and retain all the benefits that the storefront has to offer, including its fantastic refund policy.
Cross-store compatibility isn't switched on by default, however--you'll have to enable "unknown sources" manually within the Oculus Home app. You can do this by simply navigating to Settings -> General -> Unknown Sources and ticking it on. Voila! You're all set. Remember it's up to developers whether they sell the Rift version on Steam, so make sure to double-check.
Just like Apple with its App Store, the content featured on the Oculus Store has been evaluated and reviewed by the Facebook-owned company. Oculus rates the games and apps with various grades like comfort, security, content, and health and safety. Oculus makes it clear that content hosted outside of its storefront hasn't been evaluated and is therefore deemed an "unknown" source, reminding users that only approved Oculus content has been inspected for quality assurance.
How to download content outside of the Oculus Store:
Start Oculus home on your PC and expand the dropdown menu.

Click on "Settings."

Select "General."

Find "Unknown Sources."

Click the button to toggle it so that a circle appears and not an X.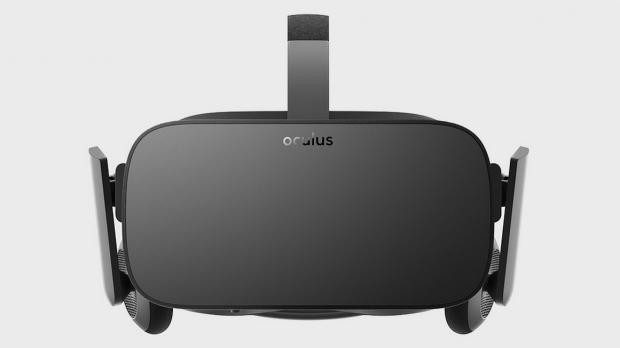 Related Tags