Quantum Break graphics options leaked
Quantum Break includes tons of shadow and lighting graphics options, leaked screenshots show.
Published Wed, Mar 23 2016 4:42 PM CDT
|
Updated Tue, Nov 3 2020 12:00 PM CST
The graphics options for Remedy's Quantum Break have appeared in the wild and while not official, they appear legitimate.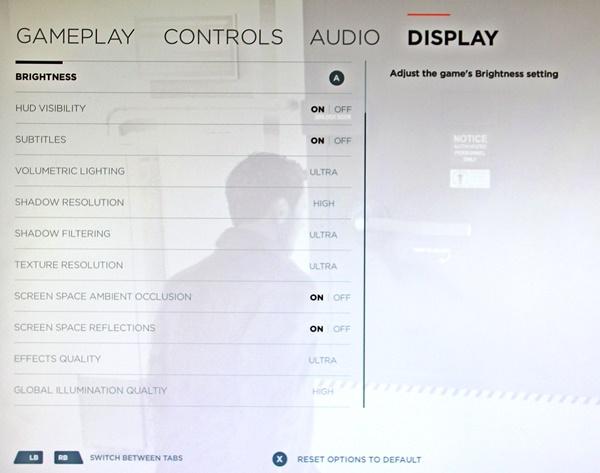 The list is long, including many different lighting and shadow options, as well as the ability to disable the HUD. 4K is supported as promised: you can see the resolution is set at 3840x2160. Notably missing: FOV, V-Sync, and anti-aliasing. No V-Sync makes sense as the game will only support 30FPS; 4x MSAA is being utilized in the console version, so possibly this is automatically implemented in the PC version, or AA options simply aren't implemented yet (just yesterday Remedy stated there was a lot of work to be done on the PC version still). That leaves just FOV unaccounted for. A key option in recent years, FOV has become a staple gamers appreciate greatly, particularly the sensitive types who get headaches from low FOV. Hopefully, it's like AA and is simply yet to be added.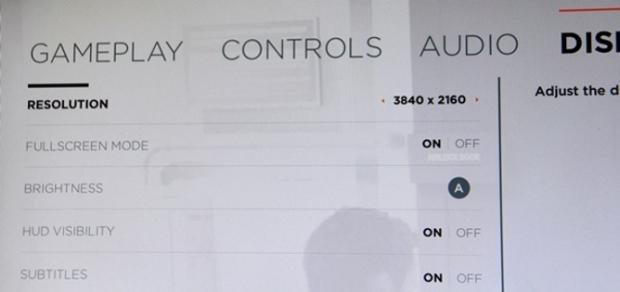 We've contacted Remedy for confirmation that these screenshots are legitimate as well as to the potential inclusion of AA and FOV options and will update this story if we hear back.
Related Tags