System Shock 1 remastered footage is as marvelous as it sounds
An in-game video of the remaster of the original System Shock shows the great progress they're making. It'll be available in 2017 on PC and Xbox One.
Published Tue, Mar 15 2016 8:47 AM CDT
|
Updated Tue, Nov 3 2020 12:00 PM CST
The remastered version of System Shock 1 has finally been shown in full, working form for the first time since it was announced. The remake, they say, is going to stay true to the original, attempting to capture the same parts of our imagination that it originally did. so take a look below, see if it feels at all familiar.
Night Dive Studios is remaking System Shock 1 using the Unity game engine. The in-game trailer is a showcase of all the work they've done in translating the original into the new engine and in how they've remade the UI. The want to keep the classic System Shock, but update it and make it much more visually striking, allowing it to be a better representation of the original intent.
The remastered version is going to be available on the Xbox One and the PC starting sometime in 2017, so you'll be able to have your chance at reliving the nightmare very soon.
Night Dive Studios has some experience with re-imagining older titles, having first had their hand in the more recent remaster of the original Turok game. They've also started work on System Shock 3, of which the creator of Deus Ex, Warren Spector, has joined the team. Potentially this could be a very tantalizing project. We can't wait to see what comes of it.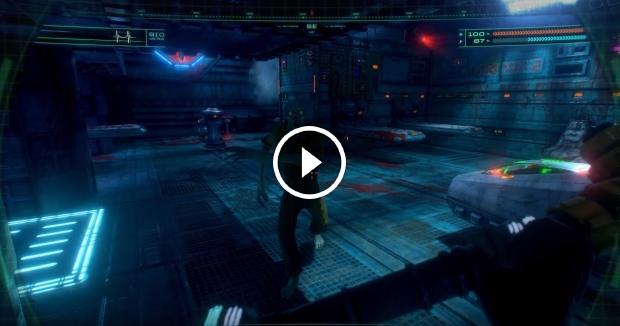 Related Tags