Qualcomm is releasing their own VR SDK for the Snapdragon 820
Qualcomm has just announced their own set of SDK's and tools to have better, more efficient VR experiences on their Snapdragon 820 chipset.
Published Mon, Mar 14 2016 10:53 AM CDT
|
Updated Tue, Nov 3 2020 12:00 PM CST
You might already be potentially experiencing some of the best mobile VR on a Qualcomm chipset. It's inevitable with the kind of market share that they enjoy, but they want to make sure that the 3D enabled apps that you're using have the chance to be the absolute best when paired with the Snapdragon 820 with their new VR SDK.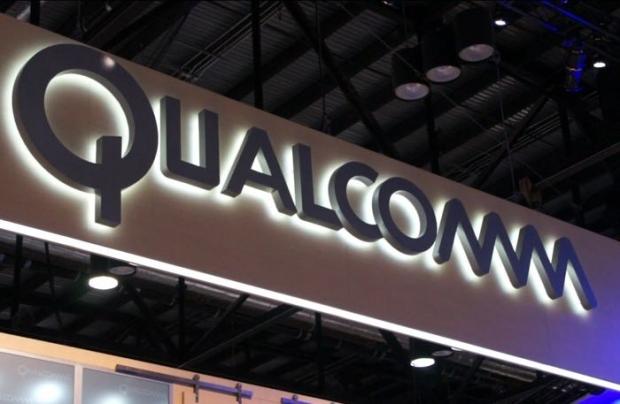 Virtual and augmented reality are becoming more and more complex works of art, taking advantage of the creativity of their creators, becoming vivid abstractions of our minds eye. Btu all of that requires processing power, and access to the underlying hardware in easy to use, low-overhead ways. To do that we need SDK's that allow for that. That's precisesly what Qualcomm's new VR SDK sets out to do. Allow VR app and content creators to design into their apps the ability to take advantage of the inherent advantages of their processor.
One of the most important aspects is the reduction in latency from what's being rendered and what you see. If there's too much, speaking in the realm of milliseconds here, then it can cause a huge disconnect and contribute to motion sickness. Using the SDK provides a nice and healthy 50% decrease in latency compared to not using it. They've also allowed lower-level access to the DPS and have built-in lens correction functions. Another great feature of the SDK is a native way to generate menus and other overlays in apps so that they can actually be rendered correctly.
There's a strange yet huge push for VR on mobile, meaning that we'll be seeing more novel experiences open to the mobile sector as untethered experiences, such as the GearVR, and LG's newest implementation become more popular.
"We're providing advanced tools and technologies to help developers significantly improve the virtual reality experience for applications like games, 360 degree VR videos and a variety of interactive education and entertainment applications," said Dave Durnil, senior director, engineering, Qualcomm Technologies, Inc. "VR represents a new paradigm for how we interact with the world, and we're excited to help mobile VR developers more efficiently deliver compelling and high-quality experiences on upcoming Snapdragon 820 VR-capable Android smartphones and headsets."
VR is here to stay, and certainly nothing like the popped 3D bubble of yesteryear. With it we'll be able to experience different situations in a far more visceral way than just having something in front of us, and with that we need the tools to do so. This is only the beginning. The SDK will be available through the Qualcomm Developer Network starting in the second half of 2016.
Related Tags