Following its recent 15 million viewer NFL live stream, Yahoo is partnering with the National Hockey League (NHL) to stream free, live out of market hockey games via Yahoo Sports to US viewers. Starting tomorrow with the Tampa Bay Lightning-Philadelphia Flyers game at 730 PM ET, it will offer up to four games per week on top of the current Wednesday and Sunday national games (in partnership with NBC Sports).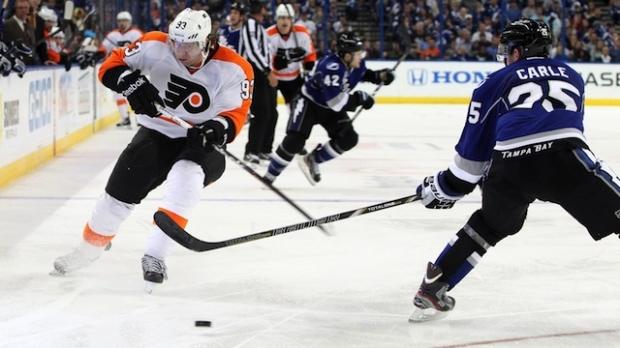 "This alliance brings us one step closer to providing fans a live professional sporting event every day, on Yahoo, completely frictionless and for free - no cable subscription or authentication required," says VP of Media Partnerships at Yahoo Phil Lynch.
Yahoo will also provide highlights and condensed games.
Naturally, you can expect video advertising during commercial breaks.