If you rely on the Netflix Mobile App to get your fix of drama, action or comedy on a regular basis, it's likely that your phone plan data is suffering as a result.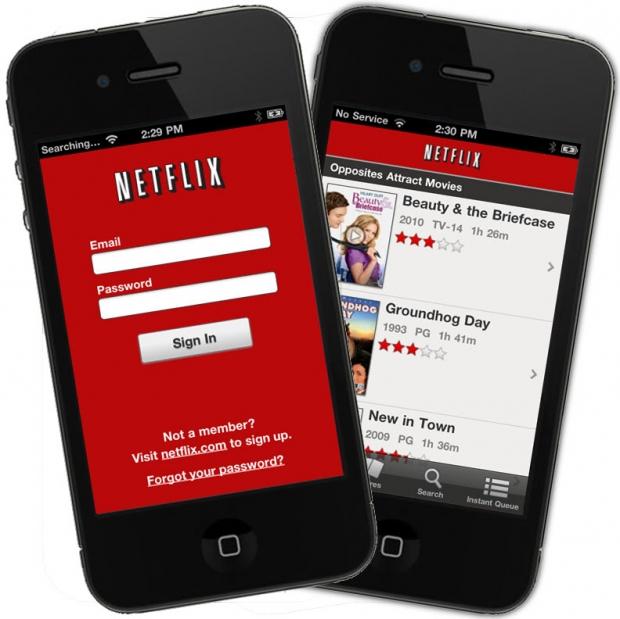 As seen on Gizmodo Netflix has been, and will be, working on a better experience for users, implementing what Gizmodo's Campbell Simpson explained as "a number of small but significant changes." Recent changes to this service include the evolution of the home screen, with plenty more improvements currently in testing and on the horizon for this media giant.
A large planned change is a 'data saving' feature set for availability to mobile users on iOS and Android platforms. Explained as an algorithm based service, rather than a clear-cut bitrate or resolution limiter, it means that the quality control and limitations will be fluid and change user to user.