It seems that SFF computers are all the rage recently, seeing companies like Corsair teasing its Bulldog, other manufacturers releasing Steam machines and ORIGIN PC proudly promoting this beast of a machine.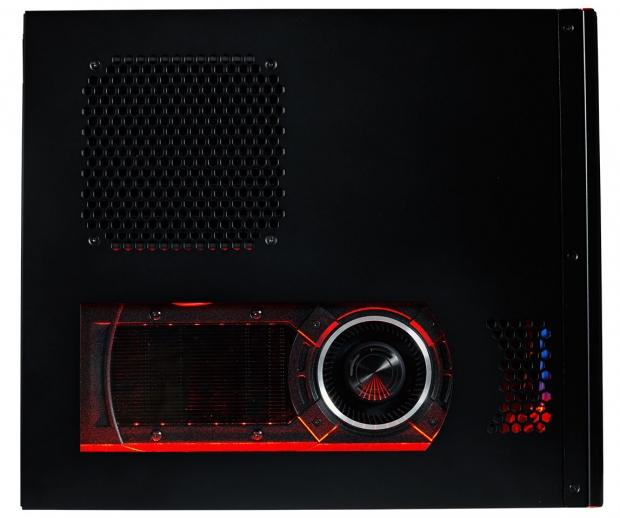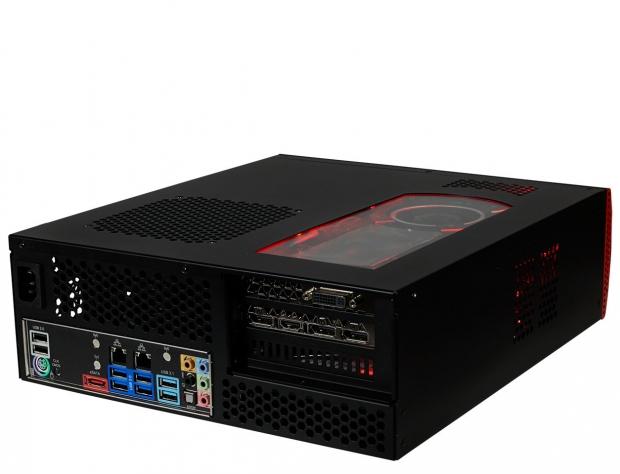 The Chronos gaming desktop is presented in a Small Form Factor (SFF) chassis, packing within some seriously powerful technology. Measuring in at 11.75" (H) x 4" (W) x 13.75" (D), a recently issued press release reinforced that this product is "ORIGIN PC's smallest form factor chassis ever offered." While it may be small, it certainly doesn't lack performance, with ORIGIN PC mentioning that there is plenty of space to fit an NVIDIA GeForce GTX TITAN Z within.
With further capacity for five hard drives, the top of the range Chronos can come packaged with an Intel Core i7 5690X or XEON and is said to support all Mini-ITX platforms that are based around Z170 and X99.
More information on this unit can be found here.