The latest Tomb Raider games have been received incredibly well with gamers, with Rise of the Tomb Raider doing better on the PC than consoles - but did you know there's a new Tomb Raider movie on the way? Yeah, and it's a reboot from the Angelina Jolie movies from years ago.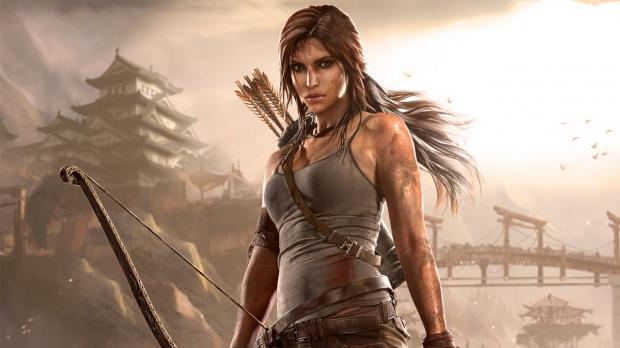 Norwegian director Roar Uthaug is directing the new Tomb Raider movie reboot, with Transformer 5 writer Geneva Robertson-Dworet handling the script. Uthaug confirmed that the reboot of Tomb Raider will be an origin story, similar to the reboot of the game in 2013. He was asked if the new series of games would be an influence on the movie reboot, to which Uthaug praised Crystal Dynamics' ability to make Lara Croft a relatable character.
Uthaug said that the developer's take on Lara Croft will influence his movie, and that he will be taking a similar approach in his movie. Uthaug said: "I think making Lara Croft feel like a real human being, that's definitely something we want to bring to the big screen as well. I think we'll want to make people relate to Lara as a character. I'm hoping to bring some of my Norwegian sensibilities to the franchise".
The director admitted he'd been playing Tomb Raider since the original game was released in 1996, which is a big reason why he was excited to sign on for the reboot. He added: "I've always been a fan of strong female characters and I think I've had strong female characters in all my previous movies, so that's something I thought was interesting". After directing The Wave, Uthaug explained that he was interested in directing an even bigger action-adventure movie, with Tomb Raider now in his sights, and in his control.
Uthaug finished up by saying: "Raiders of the Lost Ark was one of my favorite films growing up, so it's definitely a dream to work in that kind of genre," he remarked. "I think we'll want to make it feel like a modern action movie and to make what's going on feel like it's going on for real".