AMD is being very forward about teasing what Roy Taylor calls 'the world's best VR solution' - this time partnering with the Associated Press, and sending them a bunch of dual-GPU powered VR gaming machines. It was only a few days ago when we got our first real look at the R9 Fury X2 inside of the Falcon Northwest Tiki gaming PC.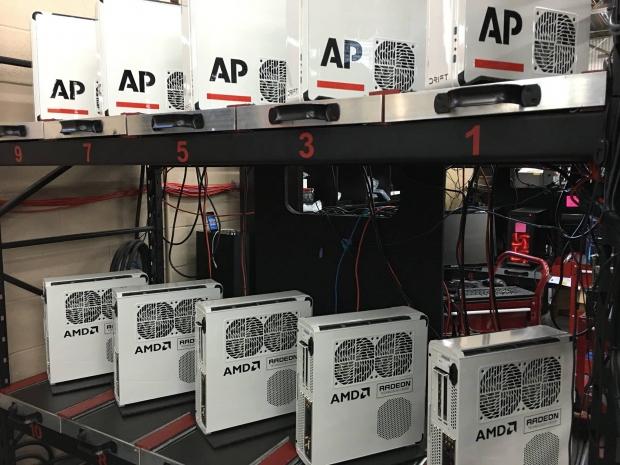 Roy Taylor took to his personal Facebook and Twitter accounts, saying: "Thanks Wallace Santos for his partnership in shipping the world's best #VR solution to the #AssociatedPress". We still don't know what's inside, but I'm sure it's AMD's dual-GPU based on the Fiji architecture - currently known (or at least, it should be called) the Radeon R9 Fury X2. It's also gone by codename Gemini, which also sounds super-awesome.
AMD is set to "spice things up" at the Game Developers Conference on March 14, where we might see either the dual-GPU in action or Polaris.