Microsoft's latest timed-exclusivity deal has backfired. Despite having a month-long head start, Rise of the Tomb Raider on Xbox One has been outpaced by its bigger PC sibling in the sales department by a pretty hefty margin.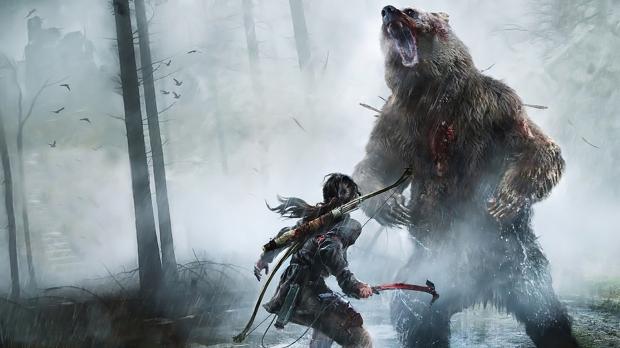 According to Superdata's latest research, Rise of the Tomb Raider on PC tripled the sales of its Xbox One counterpart in its first month of availability. "The game sold almost three times as many units on PC than it did on console during its first month," reads the report.
Although this is a pretty staggering loss for Microsoft, the company says it's happy with Rise of the Tomb Raider's performance, affirming the Xbox One game sold "over 1 million units" over the holidays. But why where sales so low? Microsoft released the game alongside Bethesda's open-world juggernaut, Fallout 4. Not exactly a good idea, was it, Redmond?
Rise of the Tomb Raider also had a somewhat tumultuous launch on PC. Crossfire and SLI support weren't available on launch, so gamers couldn't enjoy the gains of multi-GPU setups. Furthermore, the Windows Store version still doesn't support multi-GPUs, along with always-on V-Sync, no overlay support, and a ton of other cons.
Based on the data, we can assume that Rise of the Tomb Raider's total sales are around the four million sales mark. Square Enix hasn't remarked about the game's performance just yet, and it's expected to make the jump to PlayStation 4 this year.