Things are heating up for Ubisoft leading up to the launch of The Division, with Naughty Dog using concept art for Assassin's Creed in their new trailer for Uncharted 4: A Thief's End.
In the trailer, concept art from Assassin's Creed was spotted - by Assassin's Creed Head of Content, Azaïzia Aymar. Aymar posted it to Twitter, tweeting: "Woooow Uncharted 4 using one of ACIV artwork in their trailer... I get the "thief title now!". Creative Director at Ubisoft Montreal, Alex Hutchinson, tweeted: "Doing your own concept art is twice the work? ;)" - so, there's a few burns headed towards Naughty Dog. Did the Uncharted developer respond? Yes, yes they did.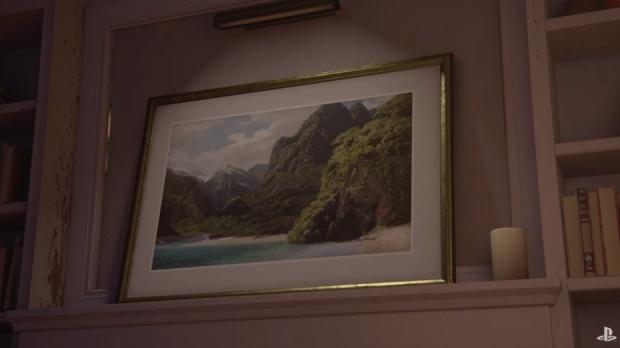 Naughty Dog's Neil Druckmann said in a statement: "In our eagerness to get the story trailer out we made a regrettable mistake and didn't thoroughly vet the art work used for an in-game painting.We've already updated the trailer. We hold all artistry in high regard and take full responsibility for having allowed this to happen. We want to sincerely apologize to everyone at Ubisoft, the Assassin's Creed team, the original artist, and our fans".