Microsoft puts support behind public's right to smartphone encryption
Joining Facebook, Google, Twitter, and Apple, Microsoft puts public support behind smartphone encryption.
Published Tue, Feb 23 2016 8:05 PM CST
|
Updated Tue, Nov 3 2020 12:01 PM CST
Last week, Facebook joined the ranks of Google, Twitter, and Apple in publicly supporting one's right to smartphone encryption amidst the San Bernardino terrorist case. This left some to wonder where Microsoft was in all of this, so we inquired with the tech giant, who pointed us to a tweet by Microsoft President and CLO Brad Smith (retweeted by CEO Satya Nadella), indicating it does indeed support encryption (via the Reform Government Surveillance coalition).
The full statement reads as follows: "Reform Government Surveillance companies believe it is extremely important to deter terrorists and criminals and to help law enforcement by processing legal orders for information in order to keep us all safe. But technology companies should not be required to build in backdoors to the technologies that keep their users' information secure. RGS companies remain committed to providing law enforcement with the help it needs while protecting the security of their customers and their customers' information."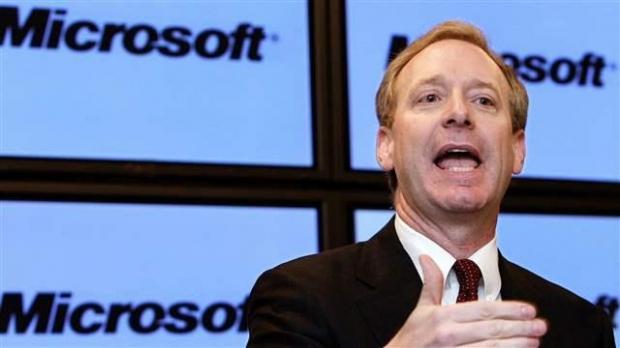 Mystery solved.
Related Tags