Uber is still fighting an uphill battle in many places around the world as the Taxi industry strongly fights the rise of this new ridesharing application. The latest news comes from an Australian outback region called the Northern Territory, announcing that its Government refuses to allow Uber to operate legally.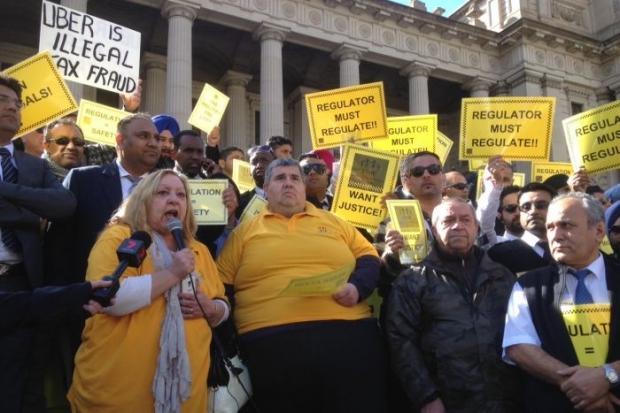 Coming after a cabinet meeting in which discussed the Commercial Passenger Vehicle Industry Review Report, Gizmodo explained that attempted negotiations between Uber HQ and this local Government did not amount to much. Local Transport Minister Peter Chandler stated that "This was a Cabinet decision where we would stop Uber at the moment from coming to the NT," with Brad Kitschke from Uber replying "I think the Territory does risk being left behind."
While numerous other Australian states have accepted Uber with open arms, it seems that the Northern Territory will not follow the Australian Capital Territory, New South Wales or Western Australia just yet.
Image courtesy of the ABC.