FBI ordered password reset on attacker's phone in San Bernardino case
FBI ordered attacker's phone in Bernardino case have password reset, thus preventing it from retrieving desired data.
Published Mon, Feb 22 2016 8:05 PM CST
|
Updated Tue, Nov 3 2020 12:01 PM CST
The plot has thickened in the San Bernardino terrorist case, as it's been revealed the FBI ordered the Apple ID password on the attacker's phone be reset. The order has given rise to questions about the FBI's competence.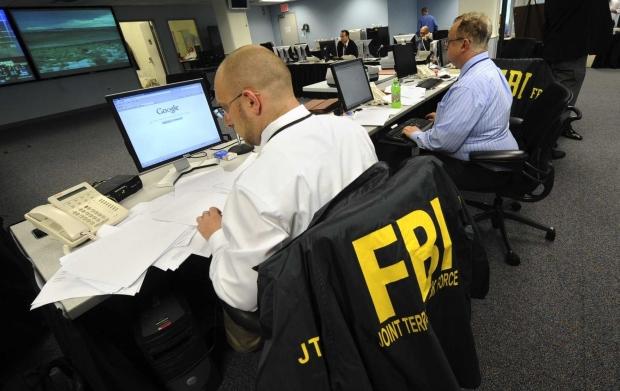 It started when Apple urged authorities to plug the phone of the attacker (Syed Farook) into an outlet in his office, thus triggering an iCloud backup and providing access to the desired data. However, prior to this, the FBI ordered the Apple ID password be reset.
Apple confirmed this in a new FAQ on its website, which addressed the incident as well as other questions that have arisen about the case and the company's stance on encryption.
Related Tags