Opera is almost at version 37.0 and is adamant about continuing to innovate in the browser realm despite the fact that a Chinese company is on the verge of buying the parent company, Opera Software. Version 37.0 is supposed to have a few fun surprises in the final version, things that aren't mentioned in any logs whatsoever.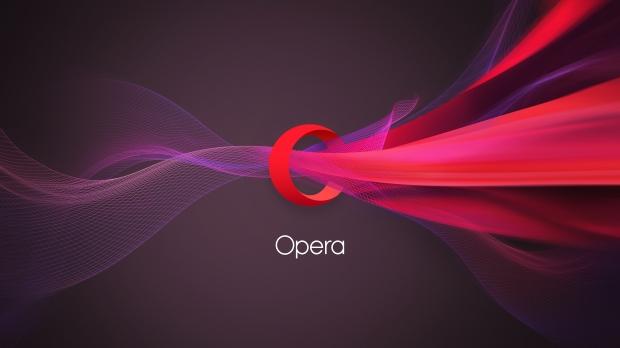 The focus is on fixing a tremendous amount of bugs that have been found and adding in a few much needed changes to keep it competitve, such as smooth scrolling. But there'll be more too. "Now we are preparing small surprise for you, or actually, two, if we manage to fix everything on time. You will not find it in changelog, not even in the flags," Błażej Kaźmierczak said in an official blog post.
If you'd like to participate in the beta, with it's clean interface and rather quick browsing engine, you can download it here. Just know that it's not quite production ready yet, even though it's in great shape. The interface and intuitive way in which you interact with it is a surprise given the last time I played with it nearly three year ago. They've stepped up their game quite a bit!