Announced recently in a press release, Lian Li has shown off its 'classic design' PC-7N chassis for those looking for a break from the mainstream flashy offerings.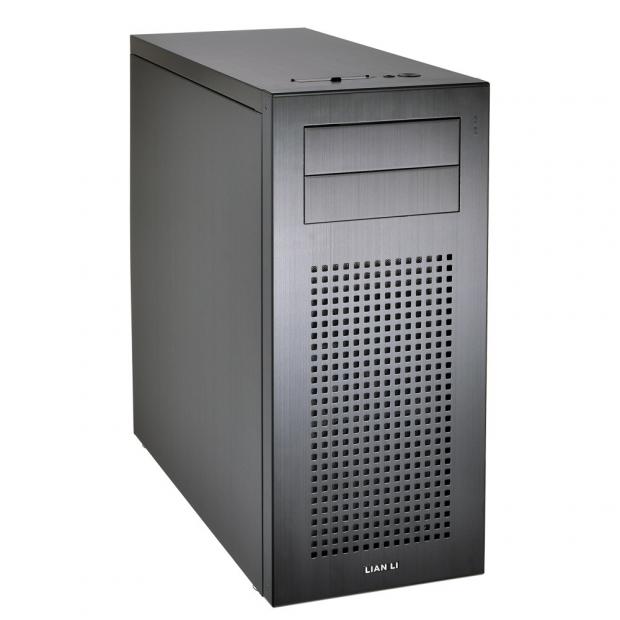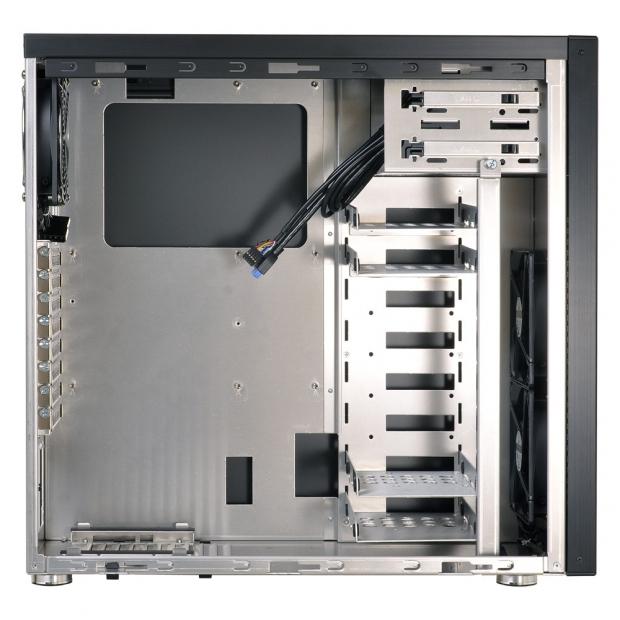 The PC-7N chassis comes packed with four drive bays that feature vibration-dampening rubber washers and are mounted in a way to encourage simple installation procedures. Further supporting CPU coolers up to 170mm tall, video cards up to 370mm long and ATX power supplies up to 270mm in length, this new release comes packaged with two 120mm front intake fans and a 120mm exhaust fan on the rear panel.
Set to hit the market at the end of this month, expect to pay $99 off the shelf. More information on this model can be found here.