Known for its wide range of mobile accessories and reliable power banks, Arctic has recently announced a new company direction - gaming headsets.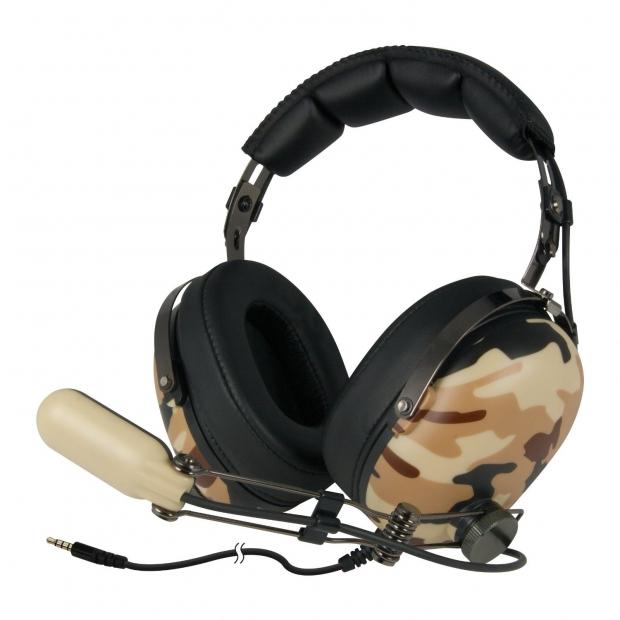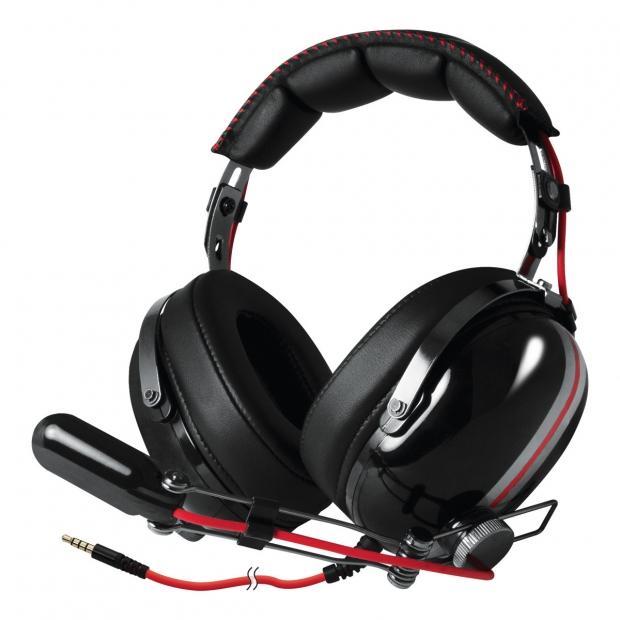 Announcing the P533 Series in a recent press release, this technology and lifestyle brand has signified a slightly altered company direction. The two headsets on offer are identical in specifications but offer different color schemes, being released in both Racing and Military color schemes.
Sporting cloth earcups, a 2m extension cable, a 3.5mm AUX connection, neodymium drivers and compatibility with Xbox, PlayStation, tablets, smartphones and PCs, this new range is available for $79.99 from the company directly.
I wonder if Razer has seen this product as they look almost identical to the BlackShark.