Windows 10 has had a great Netflix app for quite some time, and now Hulu has followed suit with an app of their own. Available starting today in the US across PC, tablet, and mobile devices, the release coincides with the Hulu Original "11.22.63" launch, created by Stephen King and J.J. Abrams and starring James Franco.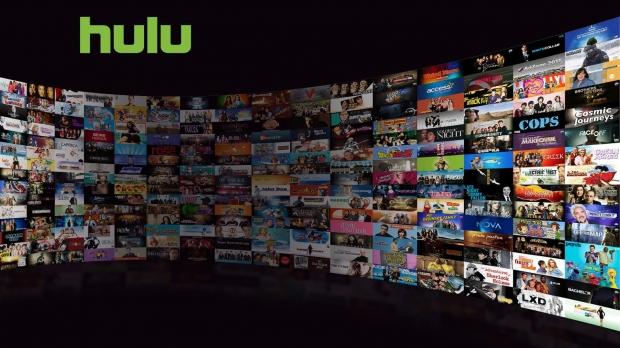 The app features universal voice search and controls through Cortana (say Hey Cortana, Hulu play 'Empire' and it will immediately begin playing the show from where you left off), as well as Live Tiles support (pin the app to your start menu and see featured shows at a glance).
Head here to download the app.