Thanks to a recent nation-wide outage, Telstra offered its mobile customers a free data Sunday promotion, seeing those from The Land Down Under take full advantage of this offering.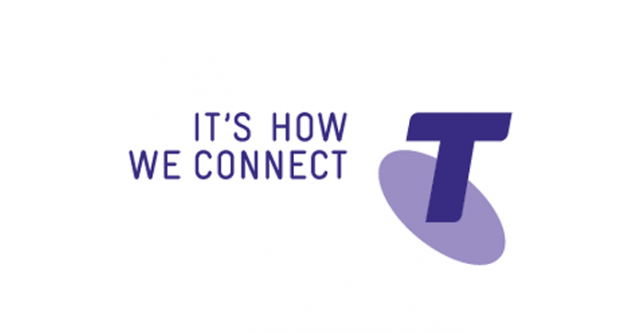 In total, it is explained that Australians downloaded a massive 1841 terabytes, something that News.com.au explained as 5.1 million Game of Thrones episodes.
With the majority of this data being downloaded over 4G connections, Telstra group managing director of networks, Mike Wright, explained that "Over the course of the day we had twice as much traffic as we would normally see on a Sunday (or any day)," further stating that "We hope it helps make up for some of the inconvenience we caused."
The free data offering was available for all Telstra customers, explained as open to "all mobile data used by our personal customers, business customers, pre-paid customers (even if they had no credit in their plan), mobile broadband customers, and customers with our retail partner Boost."