Head of Sony VR resigns to work on other VR projects
The head of Sony's own VR studio has stepped down, citing that he's leaving for more independent opportunities.
Published Wed, Feb 10 2016 4:06 PM CST
|
Updated Tue, Nov 3 2020 12:01 PM CST
The head of Sony's VR studio, Dr. David Ranyard is stepping down from his position at Sony's London Studio. According to a press release, he plans on pursuing independent VR projects.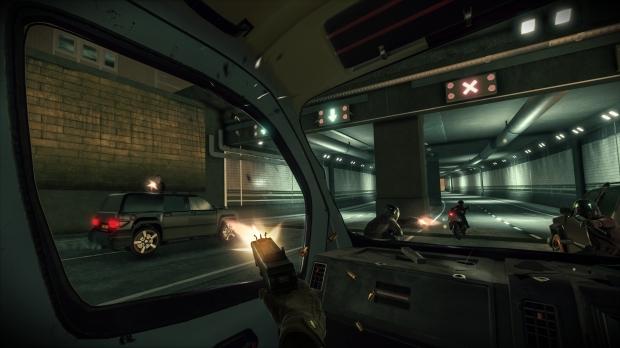 In a statement he said that "2016 is going to be the year of VR so it's the perfect time for me to take this step into independent development." The potential opportunities in the industry are what drew him to alternative possibilities. "The emergence of a new medium like VR doesn't come along very often and I really want to be a part of this new world."
It's sad to see such leader in the industry move on from a large venture such as the one he was heading at Sony's London Studio. But even with the loss, that just means the proliferation of more opportunities and more competition to help fuel better innovation. PlayStation VR is looking closer to release, so it's likely he wants to help other startups and make VR a much more common and accessible experience. He hasn't said specifically where he'll be going next, though.
Related Tags