The best-paid CEO in the United States is Sundar Pichai, the CEO of Google, which comes as a surprise.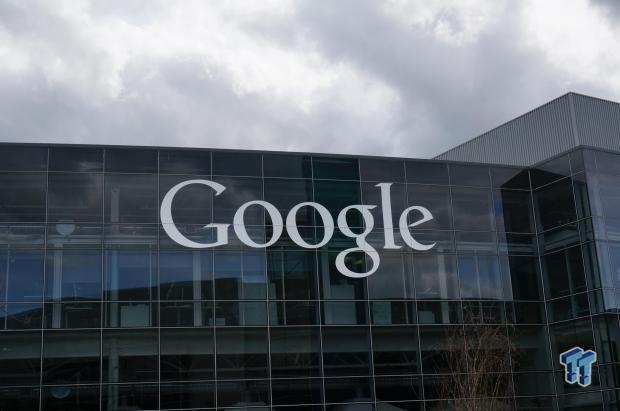 Pichai received the equivalent of $199 million in stock earlier this month, which increased his stake in Alphabet to $650 million. Pichai won't be able to cash in all of his Alphabet chips in for a while, with his shares vesting in quarterly phases through to 2019.
If we compare Apple CEO Tim Cook to Pichai, Cook pulled in $376.2 million when he sat int the CEO throne at Apple. While a $650 million stake in Alphabet would seem like lifetimes of money to mere mortals like you and I, it pales in comparison to the founders of Google. Larry Page and Sergey Brin are worth $34 billion, while ex-CEO Eric Schmidt has around $3 billion in stock. Guys, can I have a loan? I need to buy lots of cans of alphabet soup.