As FineBros continues to be hammered, Mega64 announces own trademark
Mega64 reacts to the Fine Bros react video controversy, announces incredible trademark of its own.
Published
0 minutes & 30 seconds read time
The Fine Brothers Entertainment company has seen a lot of internet hate recently, attempting to fully copyright 'reaction videos' and telling members of the YouTube community that partnering with (and paying them) for this type of content is beneficial for all.
In response to this announcement was a 'reaction to the Fine Bros React' by satirical comedians Mega64, releasing a video depicting its plans to react videos made outside.
Giving a shoutout to 'money', this comedy trio explains that the new trademark is made purely to be beneficial to the wider social networking community, sacrificing themselves for the greater good.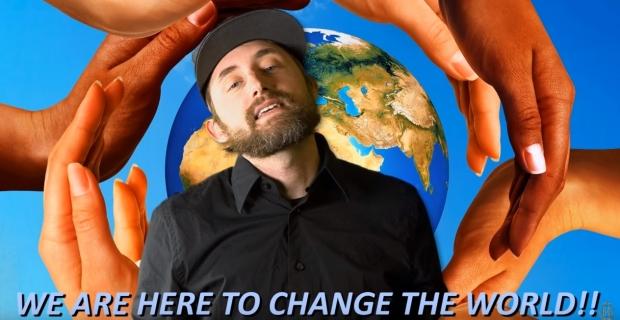 Related Tags