Virtual Reality Company (VRC) co-founder and the director of Maleficent, Robert Stromberg has teased that his company is working with legendary filmmaker Steven Spielberg on a new project that is "solely for VR".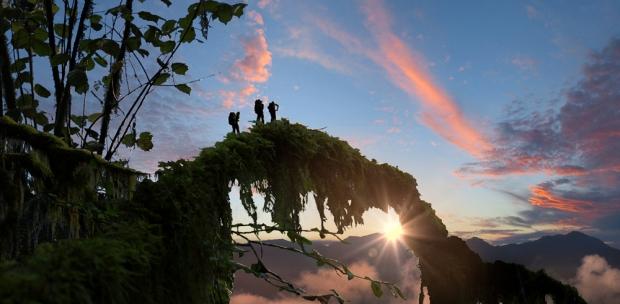 When he was asked about taking VR filmmaking to the next level, Stromberg replied: "it is about getting other filmmakers interested of course, from the independent level to getting major players involved as well... I can say here, my company - VRC - we're working with, for instance, Steven Spielberg on a project that's solely for VR".
Stromberg didn't say exactly what they were working on, but he did work on the movie tie in VR experience for The Martian most recently. Considering Ready Player One has been in the works for a while, with DreamWorks SDK (Spielberg helped create the company), it makes sense that Spielberg is stepping into the VR game at this period of time.