LG's new Super Bowl ad for 4K OLED Signature TV features Liam Neeson
LG teases their upcoming Signature range of 4K OLEDs in the full Super Bowl ad.
Published
0 minutes & 48 seconds read time
LG has been teasing its Super Bowl 2016 ad, but we now have the full thing to check out - starring none other than Taken star Liam Neeson. Check it out, below:
Neeson stars as a "man from the future", saying that he has knowledge of a world that is completely dominated by OLED screens. The ad was produced by Hollywood director Ridley Scott, and directed by his son Jake Scott. LG is expected to push their new Signature range of 4K OLED TVs during the Super Bowl, something we saw at CES 2016 and promptly had our jaws on the floor over. If you're in the market for a new TV and can afford it, LG has the best TVs money can buy.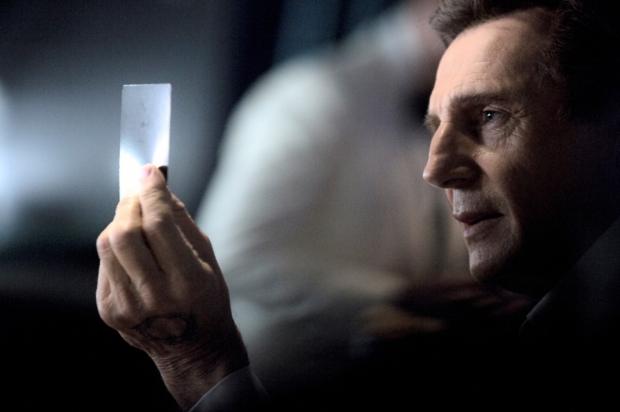 Related Tags