Facebook bans the private sale of guns through their website
Facebook is banning the private sale of guns through their site, using software to detect listings and flag them in accordance with new laws.
Published
0 minutes & 49 seconds read time
It used to be that private gun sales were acceptable through any such medium on the Internet, Facebook included. But with the new laws in place in the US, Facebook is cracking down on overt advertisements for the private sale of firearms. Licensed gun-dealers are still fine, however.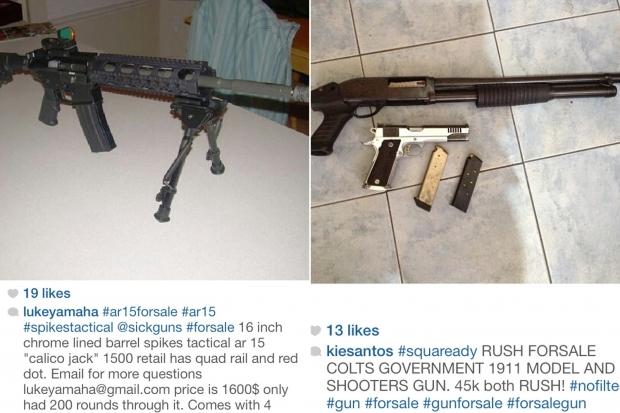 Facebook is a burgeoning marketplace, it would seem."Over the last two years, more and more people have been using Facebook to discover products and to buy and sell things to one another," head of product policy Monika Bickert told Reuters. "We are continuing to develop, test and launch new products to make this experience even better for people and are updating our regulated goods policies to reflect this evolution."
And so as a result to help curb illegal activity, they've put programs (literal software) in place to check listings and flag them for review. I'd imagine they might be leveraging the deep learning projects they have going on, utilizing NVIDIA hardware to do so. It could allow for quick and timely identification with few errors (over time).
Related Tags