Capcom's financial results for this past April to December were pretty strong, with a 19.3% increase over the same period in 2014. A substantial showing for a company who concentrated a significant amount of resources on mobile development last year.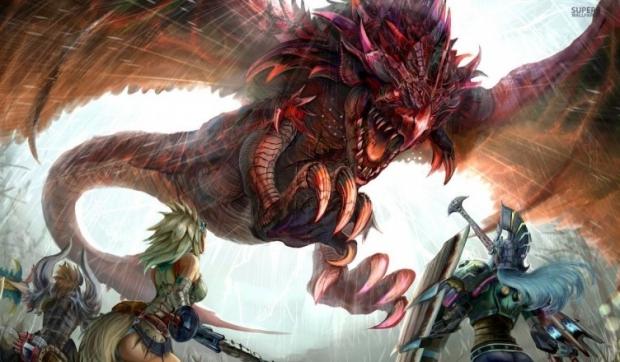 But even then, there seemed to be an overall increase in interest across the board, probably due to a wider and diverse set of games and franchises they have available. Another factor that played into such a large increase was the way in which Capcom streamlined the development process, reducing overall costs and even the time it takes to release a game. Not the most encouraging reasons, but their products have been mostly solid so far with those new changes.
Monster Hunter in general was the big surprise of the year, selling far more than anticipated in North America and doing very strongly in Japan. The newest mobile game, Monster Hunter Explore surpassed a total of 3 billion downloads on Android and iOS.
And of course the future looks very bright for them indeed, with Resident Evil 6 on the horizon and Street Fighter V, which is going to be a smash hit given the already positive reception among hardcore and casual fans alike. Capcom estimates around 2 million copies of Street Fighter V to sell when it releases on February 16th.