Unlocked PS4, Xbox One cores add 'nice reserve of CPU power', says dev
Dying Light devs tap the extra seventh PS4 and Xbox One CPU cores to make The Following DLC.

Published Wed, Jan 27 2016 9:05 AM CST
|
Updated Tue, Nov 3 2020 12:01 PM CST
Microsoft and Sony have both opened up 7 out of the 8 CPU cores that power their respective consoles, giving devs a bit more processing power to play with. Now that developers are starting to harness the extra CPU power, it's time to put the extra boost into perspective to see if the added core will make a difference or not.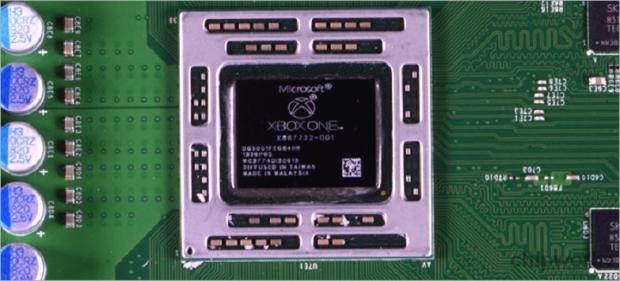 According to the devs at Techland, who used the extra cores while developing The Following DLC for Dying Light, the 7th core adds a "good reserve of CPU power" for demanding situations. Given the limited nature of both the Xbox One and PlayStation 4, devs are keen to use any extra power they have access to.
"Dying Light was made and optimized to work on six cores since that's what was available when we made the game. So the opening up of the 7th core CPUs on both platforms simply gave us a good reserve of processing power. It essentially gave us a helping hand in dealing with more processor intensive situations, but given when Dying Light was developed, it simply means we use the additional CPU power as a nice to have and not something we need have to rely on," Techland dev Tymon Smektala told Gamingbolt.
Some developers didn't find any real performance differences while using the Xbox One's unlocked 7th core. While developing Divinity: Original Sin for consoles, Larian co-founder Swen Vincke said that the unlocked core provided only slight performance boosts. "Yes, we are using [the seventh core].There are not a lot [of benefits] apparently but we are using it. You can only use 60 or 70% of it, so that is not big of a difference. Essentially it won't make much of an impact."
It'll be interesting to see what other developers say about the unlocked PlayStation 4 and Xbox One cores in the future. As all games and devs are different, we should see more teams utilize the extra CPU boosts in various ways, especially when the games themselves are built from the ground up using the new cores rather than being ported from existing titles.
Related Tags