Battlefront III prototype leaks online, playable on modded Xbox 360's
A long, long time ago a cancelled sequel went far, far away--but now modders have brought Battlefront III back to life.

Published Thu, Jan 21 2016 11:33 AM CST
|
Updated Tue, Nov 3 2020 12:01 PM CST
With EA's Star Wars: Battlefront reboot being soulless and hollow, gamers have often thought about how different things would be if Free Radical's Battlefront III sequel hadn't been cancelled. Now we can sate some of our curiosity as a prototype for the scrapped shooter has been leaked online, showing off some key features of a game that never was.
New info on the Battlefront III prototype was originally shared on a Reddit thread, and users have successfully booted up the leaked files to reveal what looks to be authentic gameplay.
The build can only be played on special modded and developer Xbox 360 hardware, however, so you'll need some specific gear to try it out.
Based on the footage and screenshots we've seen, the build looks genuine. Free Radical co-founder Steve Ellis, whose studio developed the game, said that the prototype looks familiar. "Yes, that looks familiar. I'm not sure when the build was created, but it certainly seems legit," he told GamesBeat.
Below you can find a variety of clips of the prototype in action, including startup menus, character customization, and even exploration on Hoth. The build is quite early, but it shows ground-based combat and aerial footage of a Snowspeeder zooming around Hoth. Overall the leaks give a general feel of the lost game, and in no way represent the finished product.
This prototype is just the beginning. Battlefront III was actually finished before it was cancelled, meaning there's more lost pieces to put together. Ellis confirmed as much in an interview with Games Industry.biz: "LucasArts' opinion is that when you launch a game you have to spend big on the marketing, and they're right. But at that time they were, for whatever reason, unable to commit to spending big. They effectively canned a game that was finished."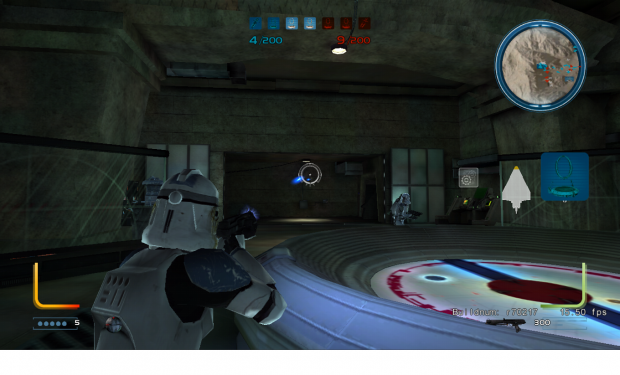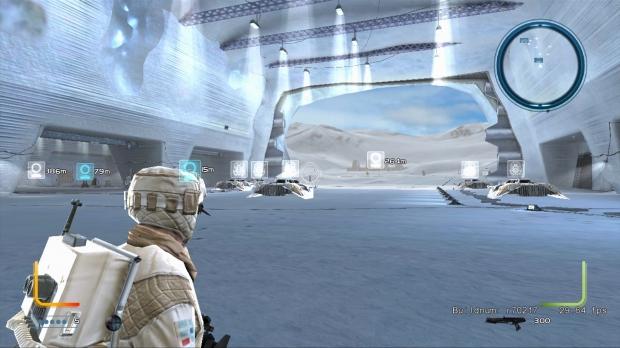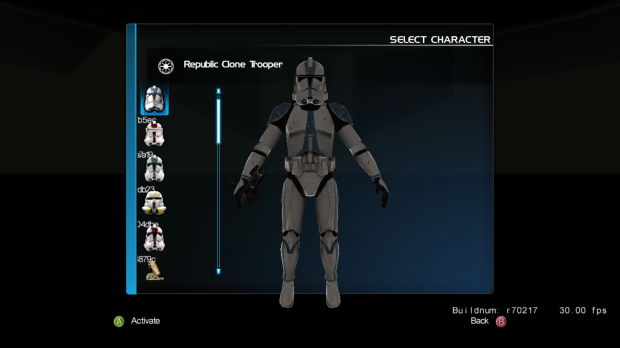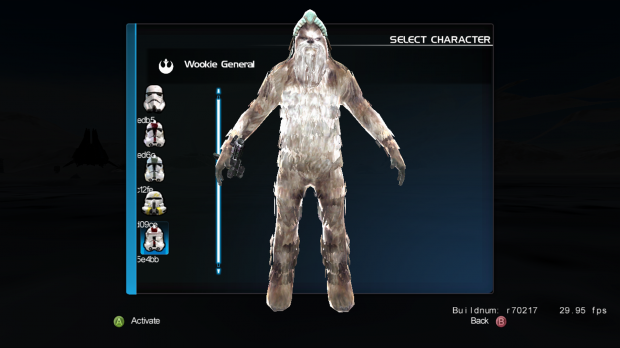 Related Tags