Movie studio uses biometric scans on audience during test screening
Just how heart-pounding was 'The Revenant'? Fox knows.

Published Wed, Jan 20 2016 5:59 PM CST
|
Updated Tue, Nov 3 2020 12:01 PM CST
Twentieth Century Fox has revealed that an audience test screening for the Leonardo DiCaprio epic 'The Revenant' were equipped with wearables, giving the studio another tool to measure their reactions during the film.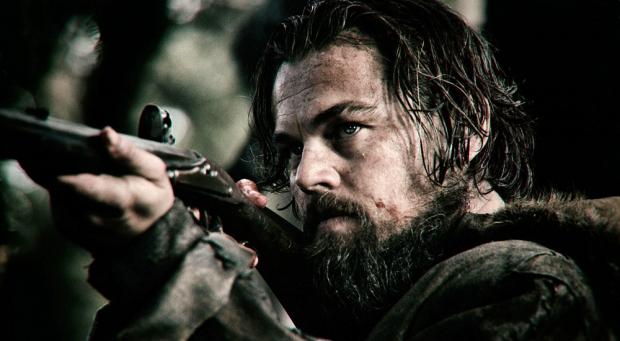 According to the Hamilton Spectator, Fox found that the film had 14 sequences which elevated the audiences pulse, who also sat motionless for over half of the films 160 minute runtime - seemingly captivated by the film's drama. Or they were asleep.
While the devices are being used to complement traditional written surveys and focus groups, Fox's senior vice-president of digital George Dewey referred to the data as a "pure way to measure individual audience response".
Related Tags