Samsung reportedly Apple's new primary supplier of OLED displays
Apple reportedly reaches OLED supplier agreement with Samsung, new display tech possibly coming to iPhones before too long.
Published
0 minutes & 33 seconds read time
Samsung is now set to be Apple's primary supplier of OLED displays, according to Korea's ET News. It's said an agreement between the two parties -- which sees Samsung investing somewhere between $2.49bn and $3.32bn and increasing to as much as $7.47bn -- has "practically been decided."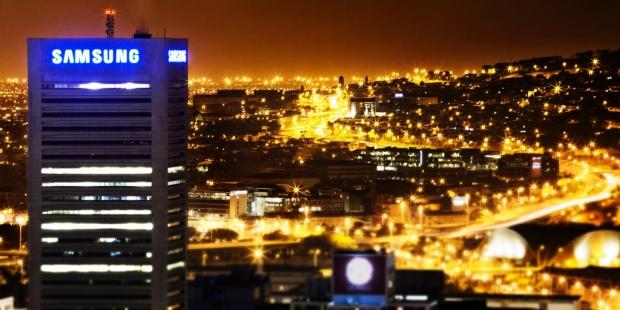 Apple only uses OLED displays in its Apple Watch at the moment, but the rumor mill has suggested the iPhone will switch over to OLED starting in 2018 following an agreement with Samsung or LG.
Enthusiasts have been eagerly anticipating the shift for some time, as OLED displays are thinner, more vibrant, boast deeper blacks, and are more power efficient. It's a trade-off, however, as they make phones cost more, they last less long, and they aren't as bright as what you get with LCD.
Related Tags