Witcher 3's Blood and Wine DLC 'better than main game', devs say
CD Projekt RED will ensure Geralt of Rivia goes out with a bang, and sets off to make Blood and Wine even better than The Wild Hunt.

Published Thu, Jan 14 2016 2:30 PM CST
|
Updated Tue, Nov 3 2020 12:02 PM CST
CD Projekt RED is extremely confident that The Witcher 3's final expansion, Blood and Wine, will be an amazing experience.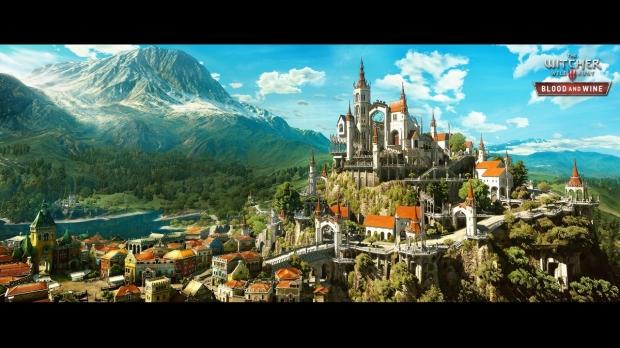 The upcoming Blood and Wine expansion isn't like your average DLC: CDPR says that it's actually like its own separate game. The content features a huge 20-hour story that's entirely separate of The Wild Hunt, featuring nothing but fresh gameplay experiences. Blood and Wine will conclude the epic journey of Geralt of Rivia, and CDPR is sending the legendary witcher out with a bang. While many regard The Witcher 3 as a perfect magnum opus, CDPR notes that they felt they could improve, and Blood and Wine will be the fruits of their improvements.
How can you top something like The Witcher 3? To start, the Polish devs have created a new "charismatic enemy" that players won't soon forget, and tied that devious antagonist with a winding, sprawling story that arcs across the new region of Toussiant. The result is something that CDRP says is "even better than the main game".
"Blood and Wine is an independent history, not tied in particularly closely with the main plot of the Wild Hunt. With our experience and feedback received since the game is on sale, we believe we have achieved something even better than the main game," CD Projekt RED's story writer Jakub Szamalek told Eurogamer.
"We believe that they failed in Wild Hunt to create a charismatic enemy with which to beat us, and then we worked to make unique and memorable opponent of this expansion. We also created a rather complex story that we believe players will appreciate," Szamalek continued.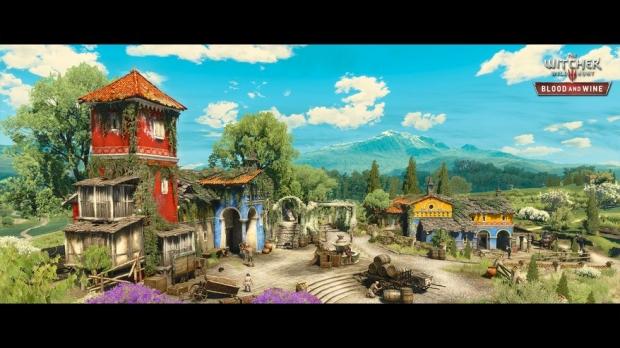 Although Geralt's story will be tied up with Blood and Wine, the lead story writer hints that The Witcher universe could continue onward without Geralt as the main protagonist. Once Blood and Wine is over, though, the studio is going full steam ahead with Cyberpunk 2077.
"With Blood and Wine will try to close The Witcher universe, at least for a time. It will be the last adventure of Geralt as a main character. But beyond that there is still nothing written in stone. Blood and Wine will be our conclusion of the story of Geralt, then it's time to focus with all the energy of Cyberpunk 2077," he said.
Blood and Wine is slated to release sometime in 2016, but the expansion doesn't yet have an official release date. You can pick up The Witcher 3's expansion pass for $24.99, which includes both the Hearts of Stone and Blood and Wine expansions.
Related Tags