PSA - Periscope videos now autoplay in your iOS app Twitter feed
Periscope live-streams will auto-start when you scroll through your Twitter feed in the iOS app now, and that'll eventually make it to the other apps.
Published
1 minute & 7 seconds read time
As if it wasn't bad enough as it is with autoplay for all media set to on by default, now even Periscope live feeds will start playing as you scroll through your Twitter feed.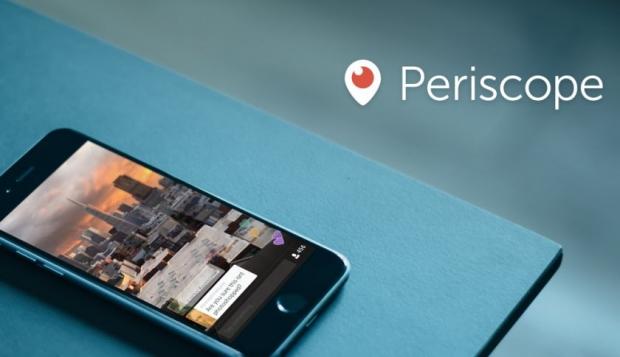 Twitter's own real-time video streaming app has been a very successful venture once it was acquired early on in 2015. It's used for a variety of entertaining things, from pre-show interaction with fans to simply showing the world a small part of your life. It's interesting and can potentially be a tremendous creative outlet. The possibilities are endless, and what would happen if they integrated live 3D video streaming (with an external camera, of course). The world would nearly end.
But before it does, Twitter has naturally turned on autoplay in the iOS app, much to the behest of many social media moguls. This follows a trend set by Facebook that plays videos in as you scroll. In Twitter, only on the iOS app for now, you'll be able to watch, though tapping it will prompt you to open the actual Periscope app in order to actually interact with people.
Note, this is only for the iOS app, the Android app and even the website will have this enabled sometime in the future.
With nearly 100 million live video feeds that have been shared so far, it's becoming a large part of the Twitter universe, and could be the go-to source for live news in much the same way that Twitter itself allows you access to actual breaking news in short 140 character bursts.
Related Tags