The Division lets you set the weather, impacts other gamers and NPCs
The Division will let players set both the time and weather, with the weather affecting visibility for other players and NPCs.

Published Thu, Dec 24 2015 4:32 AM CST
|
Updated Tue, Nov 3 2020 12:02 PM CST
We've just found out what to expect in the different editions and packs of The Division, and now some more details are coming to light about the open-world game from Ubisoft.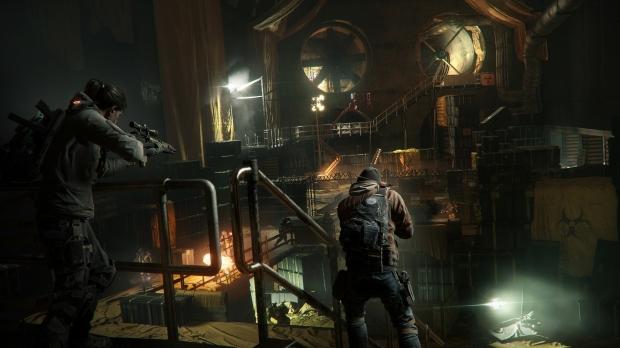 Thanks to an interview between Forbes and Massive Entertainment's Lead Environmental Artist, Sebastian Lindoff, and Technical Art Director Chad Chatterton, we've found out that you'll be able to choose both the time and weather for each mission in The Division.
As for the weather, they explained: "Totally. You can choose when to play any of the missions, night or day, with clear weather or during a snow blizzard. We only restrict some of the heaviest fog settings in some missions because it could adversely affect too much the combat balancing, but all the other weather settings can have an impact on how you approach an encounter, varying the levels of visibility for you and your enemies".
One a mission starts, and you've chosen the weather, The Division will see its weather change dynamically. The duo replied with "Yes indeed! The weather can definitely change unpredictably as it is based on math algorithm and as such it is completely dynamic". Both players and enemies will be affected by the visibility caused by the weather, with the two Massive developers replying "Heavy fog and snow conditions definitely impact visibility not only for the players but also for the enemies, whose detection abilities adjust accordingly".
Related Tags