Uncharted 4 delayed once again, until April the 26th now
Uncharted 4 has been delayed once again until April of 2016 so that they can get it right. No sense in releasing a broken product in such a climate.
Published Wed, Dec 23 2015 10:16 AM CST
|
Updated Tue, Nov 3 2020 12:02 PM CST
Naughty Dog has done the unthinkable, they've delayed Uncharted 4 again until the 27th of April for the US and the 29th of April in the UK. But the news isn't necessarily all bad either.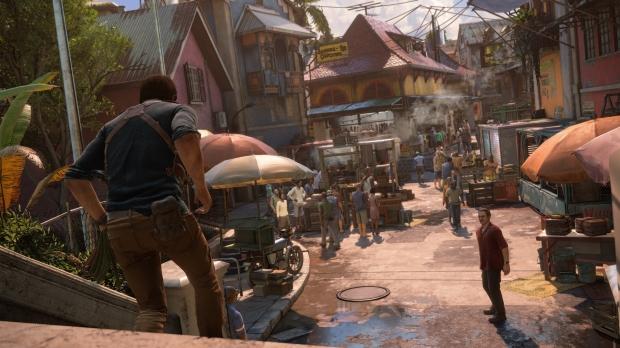 Neil Druckmann and Bruce Straley wrote an official statement on the PlayStation Blog, and talked about where the project is and why they've decided to delay the release of one of the most anticipated games in the history of the series. "Essentially, it's because they want to further polish it before it's released to the public."
But hearing the news of having such an anticipated game delayed, once again, isn't easy to take. And it apparently wasn't an easy decision for the co-directors to make either. They want tot show off their most ambitious game just as much as we want to play it, but they don't quite think it's ready for primetime. And thus, they "humbly ask you to wait a bit longer."
This isn't the first delay, and we already saw Uncharted get delayed well into 2016 back in March. But it's better to wait until it's actually polished and running well, especially in a climate where some games are released not so complete.
Related Tags