4K live TV broadcasting set for CES 2016
4K television broadcasts are just around the corner, first live demo to kick off at CES 2016.
Published Tue, Dec 22 2015 6:29 AM CST
|
Updated Tue, Nov 3 2020 12:02 PM CST
Utilizing ATSC 3.0 sent thanks to a Sinclair broadcasting station near the Consumer Electronics Show 2016 in Las Vegas, witnesses will be able to see the first rendition of a live 4K television broadcast. Described by PC World as being the next-generation broadcasting standard in the US, ATSC 3.0 signifies the future of live TV.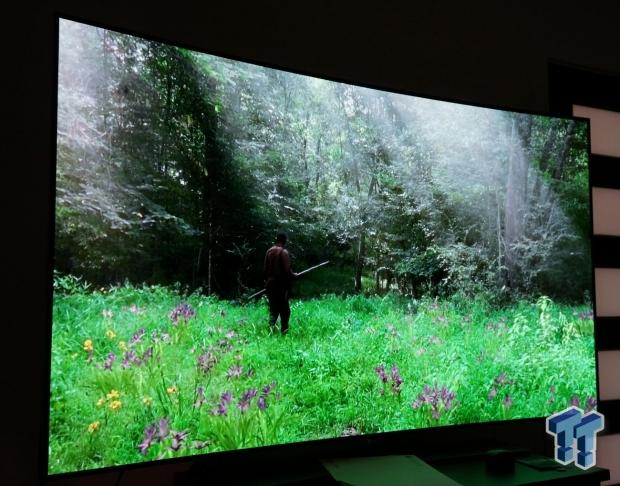 Encoded by a scalable medium called high-efficiency video encoding (SVHC), this technology is based on H.265 compression, further allowing these new 4K TV signals to include HDR. This HDR addition means that vibrant colors on consumer televisions will be displayed, resulting in deeper blacks and bright whites. These features are a first for broadcasting, marking the first time that technologies such as HDR and 4K will be beamed to anyone within reach.
Sinclair tested this technology in December 2015 to an audience of South Korean TV executives, with this Las Vegas testing set to be the first public launching platform. Other cities in the US will have the chance of viewing these demonstrations at a later date.
Related Tags