StarCraft II scene takes more blows as MMA and Rain retire
StarCraft II's competitive scene takes another blow as MMA and Rain announcement their retirement.
Published Mon, Dec 21 2015 11:04 AM CST
|
Updated Tue, Nov 3 2020 12:02 PM CST
Recent news in the competitive StarCraft II scene has seen a famous personality announce terminal illness, professional gamers and managers thrown into jail for match-fixing, the retirement of well-loved Korean SC2 pro Heart and the departure of absolute gaming legend Flash. Adding to this, two more South Korean players have announced they will be hanging up the mouse and keyboard - MMA and Rain.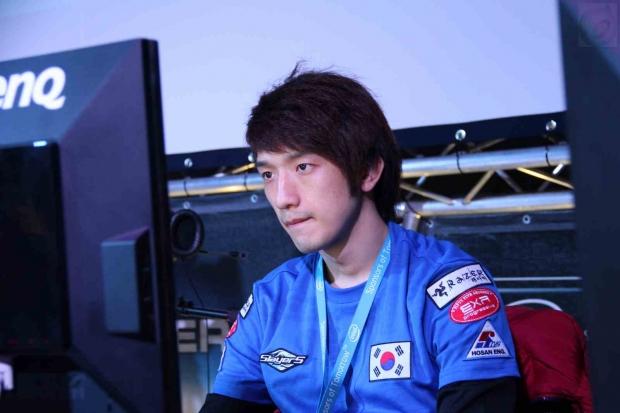 Mun Seong Won aka MMA from Team Acer has seen many victories over his gaming career, being currently ranked at 55th in the world for eSports earnings on tournaments alone. MMA has pulled in just under $400,00 since these recordings began in 2011. This 27-year-old Terran player originally wanted to become a soldier but was discharged due to a knee injury, then becoming known in the gaming world as 'Dream.t)1988' when he played for SK Telecom T1 in 2008.
The other retiree comes in the form of Park Sang Jin, AKA Rain. Explained as a previous champion of both the Ongamenet Starleague and the prestigious South Korean GSL, he is known as one of three players that have won two Korean StarCraft II 'starleagues', joining the likes of Classic and Maru. This retirement is explained by others as largely due to Rain saving his father's life, donating part of his liver in order to keep his dad alive, meaning a long rest from gaming was needed, resulting in him having to play catch-up with the other hard training professional players.
Related Tags