StarCraft scene smashed in 7 days: Arrests, retirements and closures
Arrests, match-fixing, retirements, team closures and cancer is just a snippet of the StarCraft scene this week, it sure has been a rough one!
Published Thu, Oct 22 2015 11:29 AM CDT
|
Updated Tue, Nov 3 2020 12:03 PM CST
In what has been described on Reddit as "a rough week for starcraft," the last seven days has seen the scene completely rocked by retirements, arrests, scandals and the extremely sad announcement of terminal cancer.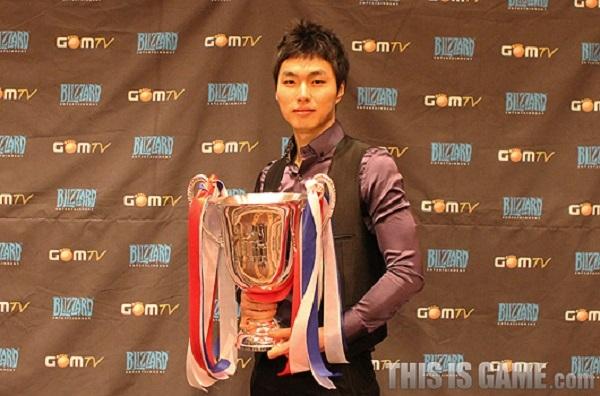 Starting with the arrests, news was posted just a few days ago about an official Police investigation which has now been thrown into public action, seeing PRIME head coach Park 'Gerrard' Wae-Sik and professional gamers Choi 'YoDa' Byeong-Heon and Choi 'BBoongBBoong' Jong-Hyuk arrested alongside nine other unidentified individuals. These arrests are allegedly due to major match-fixing scandals, seeing players lose games on purpose for financial gain - something that was also found out and acted against in the North American Counter-Strike scene, but not on this scale as there were no arrests made or charges placed. For more information on the StarCraft betting scandal, check a comprehensive thread here.
Sitting alongside the unexepcted arrests was the shocking and saddening announcement that YouTuber and eSports personality John 'TotalBiscuit' bain was not only closing his StarCraft II team, Axiom eSports, but has been diagnosed with terminal cancer.
In addition to this, we saw well-loved professional gamers Kevin 'qxc' Riley and Choi 'CranK' Jae Won retire from gaming, with StarCraft II immortal player, Park 'DongRaeGu' Soo Ho, leave team SBENU.
Can things get worse? We hope not!
Image courtesy of This is Game.
Related Tags