DirectX 12-powered PS3 emulator now running Disgaea 3 at full speed
PS3 emulator 'RPCS3' used to run Disgaea 3: Absence of Justice at full speed.

Published Mon, Dec 21 2015 3:33 AM CST
|
Updated Tue, Nov 3 2020 12:02 PM CST
We reported on the RPCS3 PS3 emulator last week, which uses DirectX 12 to power its PS3 emulation powers. YouTuber 'John GodGames' is back, sharing a new video.
In the new video, we see Disgaea 3: Absence of Justice playing at full speed on the PS3 emulator - showing that some great progress has been made on the emulator. There's an error at the end of the video, but other than that it looks like some smooth sailing for the PS3 emulator. Now we need some AAA titles that we all know and love from the PS3 running from this emulator.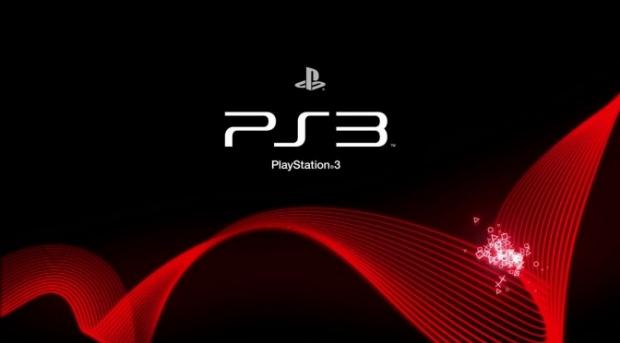 Related Tags