Are you one of the many PS4 gamers who deleted Hideo Kojima's terrifying P.T. demo, and wailed in agony when Konami pulled it from the PlayStation Store? Despair no longer, my friend, for there is a way to get the Del Toro and Kojima classic back onto your console, but it's a bit risky.
The method, which was discovered by a Gamexeon user Cara Jitu, essentially involves tricking the PlayStation Network with a proxy server and a special bit of PC software called Squid. Essentially the software masks your PS4's connection, letting users access account data that was previously deleted or removed.
Be advised that this method is described as a "grey area", and isn't 100% guaranteed as safe, so be sure to try it at your own risk. Multiple users have reported this method does indeed work, and no one has said anything about bricked consoles or PlayStation Network bans. P.T. was removed off the PlayStation Network at the behest of Konami, which in turn kicked off the inflammatory Kojima vs. Konami controversy. Sadly the method only works for PS4 users in the United States and Europe.
Here's a step-by-step walkthrough, as per the forum:
On Windows PC: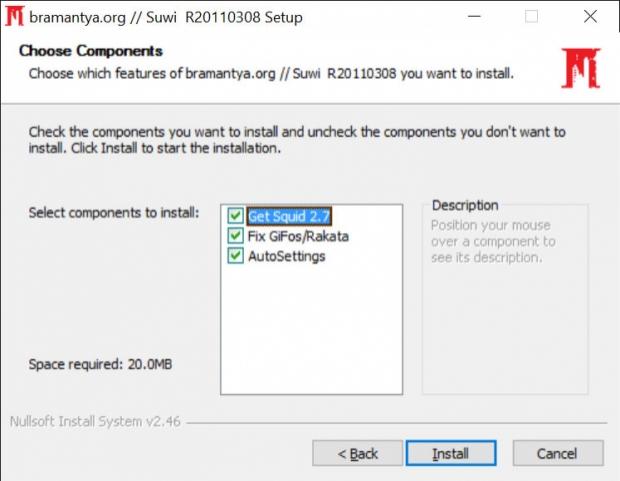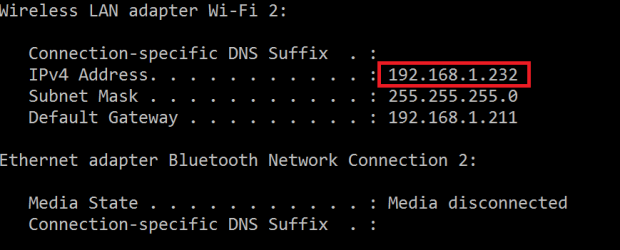 On PS4:
Go to NETWORK settings.

Select CUSTOM, then keep choosing AUTO.

On PROXY screen, choose USE and type your proxy IP address with PORT 808.

Complete the network setting.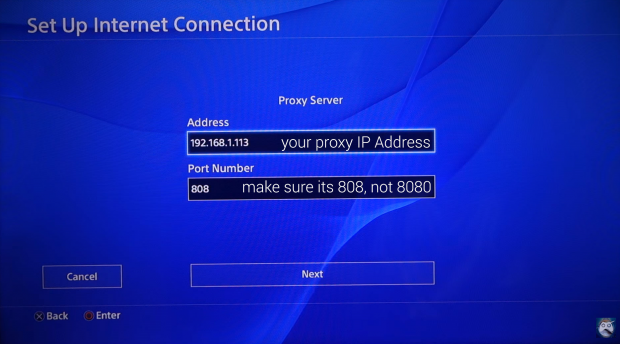 Download P.T. (Silent Hills) on PS4:
Go to DOWNLOAD notification.

If P.T. download error was there, press OPTIONS then DELETE (if its not there, you are OK).

Go to LIBRARY

Choose P.T. and DOWNLOAD.