Fable Legends delayed from this holiday season, until spring 2016
Lionhead Studios delays Fable Legends for both the Xbox One and Windows 10 until spring 2016.

Published Tue, Dec 15 2015 3:28 AM CST
|
Updated Tue, Nov 3 2020 12:02 PM CST
While Fable Legends is roaming around in the world of its closed beta, Lionhead Studios has announced that its free, multiplayer-focused fantasy game has been delayed from the holiday season, until spring 2016.
Lionhead is now inviting 100,000 additional players in the coming weeks to join in on the Fable Legends open beta, with Creative Director David Eckelberry saying: "To be honest with you, we rather underestimated just how big of a game Fable Legends is becoming. We've really created two games at once: We've got a multiplayer RPG on one side and a kind of RTS on the other. On top of that, we've built a new world and a whole new story to tell. This is the most ambitious game we've ever done at Lionhead and it's taking more time than we thought".
Microsoft announced Fable Legends back in 2013 with Lionhead, with Legends being a big shift in the usual Fable universe. The previous Fable games have included an in-depth single-player campaign, but Fable Legends will only include multiplayer, or AI-assisted missions. Fable Legends will include microtransactions, but Lionhead has promised that players can complete all of the quests and storylines without paying any additional money through microtransactions.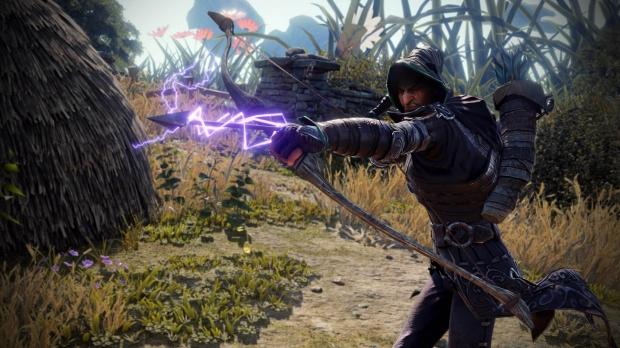 Related Tags