A recent hack and theft of Government files sent a US Government department into a frenzy in recent past, with further developments urging a spokesperson to inform the public that not every victim has or will be notified of this data breach just yet.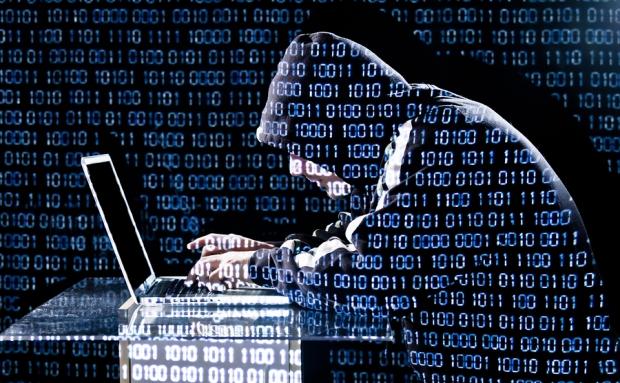 While the Government is meant to be notifying each victim of this breach from May 2014, around 7 percent of the 1.5 million people in danger are currently unable to be contacted. This is said to be due to them moving house or being without a Government-recorded address. Confirmed by the Office of Personnel Management, being the place that was hacked, this notification system is obviously not flawless.
The original hack was traced back to China but wasn't discovered or announced until one year after its occurrence, with the names, addresses, social security numbers and various other pieces of information about employees, contractors and job applicants being now in the hands of an unverified source.