GPU sales: VisionTek Radeon R9 Nano for $400, MSI Gold GTX 980 Ti $659
Looking to upgrade your rig or wrap a gift for the PC gamer in your life? Check out these awesome sales on top-tier video cards.

Published Fri, Dec 11 2015 10:28 PM CST
|
Updated Tue, Nov 3 2020 12:02 PM CST
The holidays are just around the corner, and retailers are starting to offer some pretty amazing deals on today's hottest tech. We've spotted some substantial deals on high-end GPU's that will have the gaming geek in your life jumping for joy, including MSI's Gold NVIDIA GTX 980 Ti for $659, an AMD Radeon R9 Nano for $403, and a Radeon R9 390 for $259.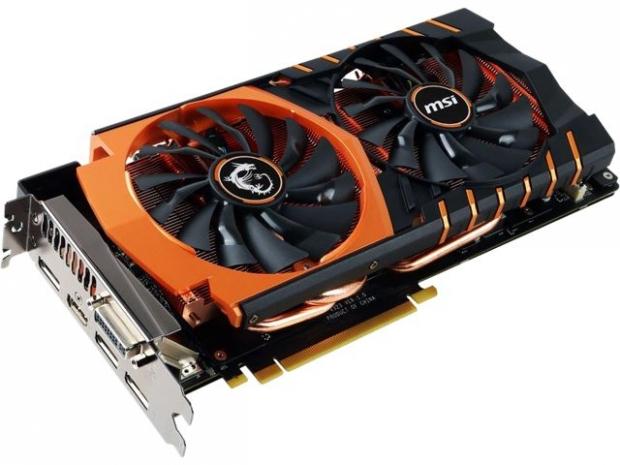 First up we have NVIDIA's mighty GeForce GTX 980 Ti. You can pick up an MSI GeForce GTX 980 Ti 6G Golden Edition for $659 at NewEgg, which can be knocked down to $629 with a $30 mail in rebate. The card also comes with a free copy of Black Ops 3 and NVIDIA's Blades or Bullets games bundle, offering the choice between Assassin's Creed: Syndicate or Rainbow Six: Siege. If you already have the games (or don't feel like keeping them) you could sell the game codes to make out like a bandit.
With 6GB GDDR5 VRAM and an overclocked core speed of 1190 MHz that's complimented by NVIDIA's stable drivers, the GeForce GTX 980 Ti is seen as the premiere powerhouse GPU on the market today. MSI's 6G flavors of the GTX 980 Ti are the cream of the crop, and our own GPU expert Anthony Garreffa called MSI's 6G GTX 980 Ti "the game enthusiast's dream" in his official review.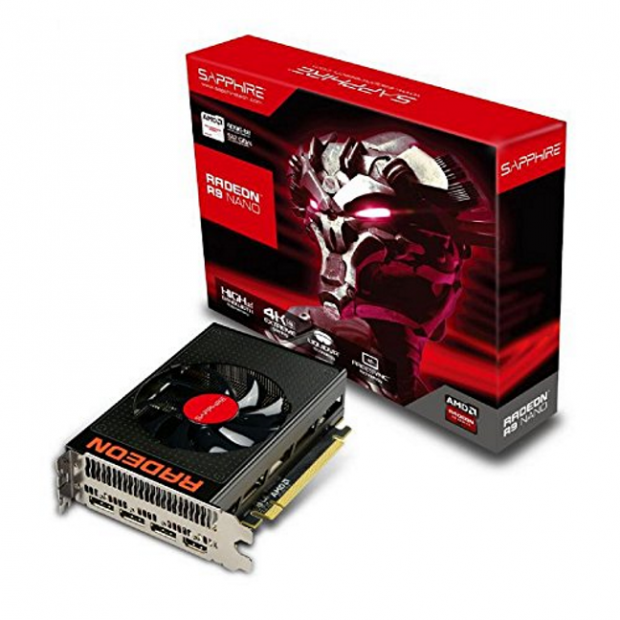 Second up we have a VisionTek Radeon R9 Nano for just $403 over at Tiger Direct. UPDATE: Sorry folks, all of the VisionTek R9 Nanos are currently out of stock on Tiger Direct's mainsite. You can, however, pick up a PowerColor Radeon R9 390X for $389, or opt in for a $259 Radeon R9 390 in the deal listed below.
AMD's ultra-small R9 Nano sports 4GB of High-Bandwidth Memory, and TweakTown's own Anthony Garreffa boldly proclaims that the tiny card utterly kills AMD's Fury X in performance. The Fiji-powered R9 Nano performs solidly at 3840 × 2160 resolutions, with 60FPS in Battlefield 4 in 4K.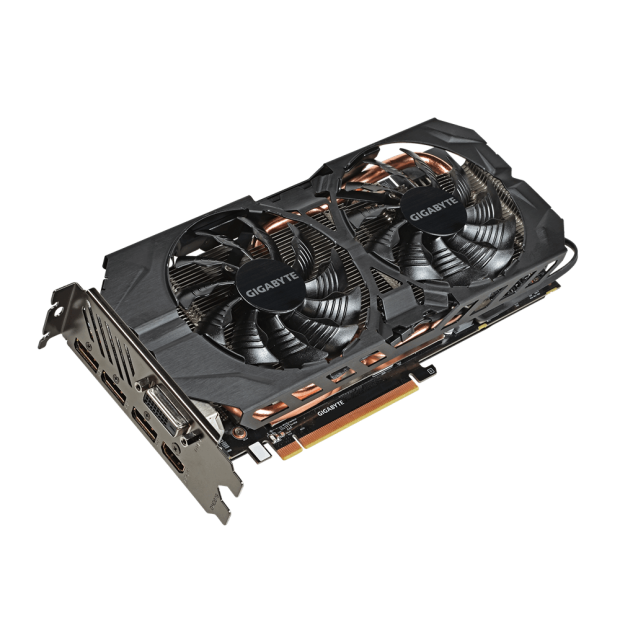 Last but certainly not least, we have a great deal on a GIGABYTE Radeon R9 390 OC edition over on Jet.com that can be marked down to a cool $259 with the promo code 20NOW.
AMD's R9 390 sports 8GB of VRAM with a 512-bit interface and a 1025MHz core clock speed, making it a great affordable upgrade card. The Radeon R9 390 performs fantastically at 1440p, and can even push into 4K. All video cards vary, but to see how a R9 390 generally handles, be sure to check out TweakTown's official review of the HIS Radeon R9 390 IceQ X2 OC 8GB flavor.
Related Tags