Research claims iPhone users love their cameras
Independent research says that iPhone users open their camera app three times a day, PQI claims.
Published Fri, Dec 11 2015 2:38 PM CST
|
Updated Tue, Nov 3 2020 12:02 PM CST
A recent press release from PQI announced its upcoming iConnect Mini Apple storage device, but there was something hidden within that gathered my interest more than the rest.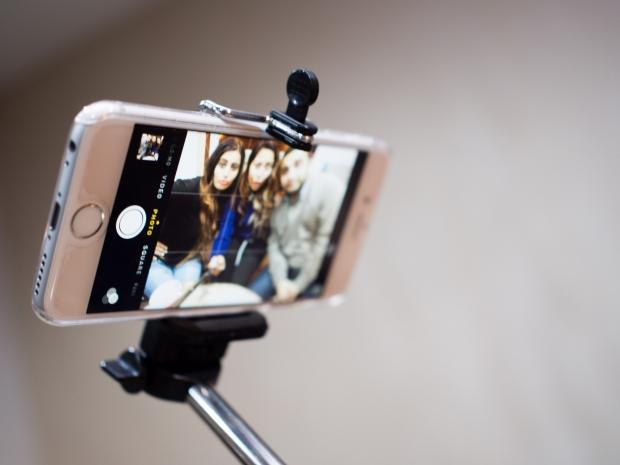 This release claimed that PQI CEO, Spencer Chiu, has had access to "independent research" which found that "the average iPhone owner uses their camera app at least 3 times a day," showing severe dedication to smartphone usage. Whether this average is brought up due to things such as concerts, family outings or it's more of a constant 3-times a day thing is unclear, but users opening their app camera three times a day is an interesting statistic to learn either way.
Regular phone use coupled with the small non-expandable storage that Apple offers on its iPhone is why PQI had made this storage extender in the first place. It's especially prominent in countries like Australia where you're often rather limited on monthly downloads, meaning cloud storage can become a costly operation.
Related Tags