Comcast CEO defends data caps, likening it to gasoline
Comcast CEO defends data caps, ignores questions based around Netflix and likens data to gasoline.
Published Fri, Dec 11 2015 9:33 AM CST
|
Updated Tue, Nov 3 2020 12:02 PM CST
"Just as with every other thing in your life, if you drive 100,000 miles or 1,000 miles you buy more gasoline. If you turn on the air conditioning to 60 vs. 72 you consume more electricity," explained Comcast CEO, Brian Roberts, addressing why Comcast continues to place data caps on its customers, trying to liken it to 'real-world' ideals.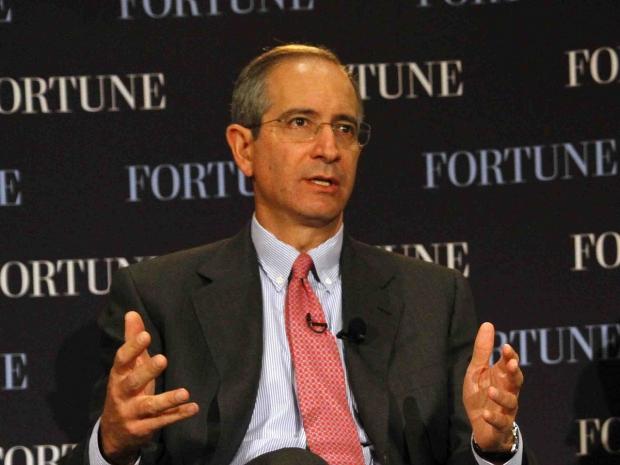 Roberts continued, "The same is true for [wired internet] usage", concluding "the more bits you use, the more you pay." As explained in a report by Ars Technica, Roberts ignored questions about Netflix data usage but addressed his services data caps as a whole.
While Comcast isn't completely disconnecting client internet when they reach the contract-agreed amount, customers are often charged an extra $10 for additional 50GB increments - being something that's unlikely to change, it seems. If you're interested in seeing the full interview, a video is available here.
Related Tags