Half-Life 3 teased, turns up in Steam database, breaking our hearts
Even though we know it's probably misdirection, or a developer playing games, Half-Life 3 turns up on the Steam database.

Published Wed, Dec 9 2015 5:24 AM CST
|
Updated Tue, Nov 3 2020 12:02 PM CST
The entire PC gaming community is waiting for Half-Life 3, and without any news from Valve, we live on every rumor and drop of information. The latest on Half-Life 3 is that it has popped up on the Steam Database.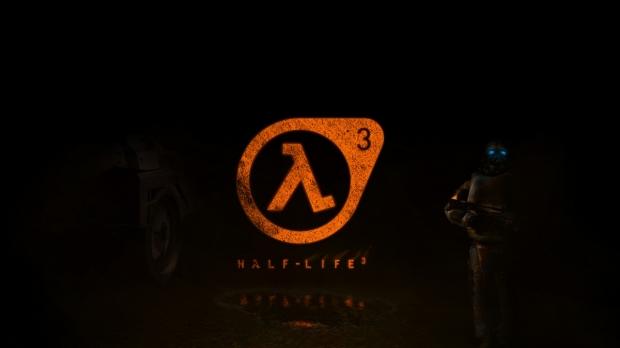 Valve has created a Half-Life 3 page that includes sections for developers, beta testers and of course, the game itself. Steam Database has pushed out an update about the leaks, saying: "While this information comes straight from Valve and many of these kinds of leaks turned out to be real in the past, it is important to note that third-party Steam developers can create and name their own apps/packages, a noteworthy mention of developers doing this are these packages, in which they are trying to XSS Steam".
They added: "Many things could also be old entries and as such no longer be in development/coming to Steam. An example of a previous leak that ended up being nothing (yet) is Halo 3. TLDR: Half-Life 3 still not confirmed".
Related Tags