Carbon lattice material now set for use in high-end microphones
This 'carbon lattice' material has blown away current microphones standards and will only get better.
Published Sun, Nov 29 2015 11:32 PM CST
|
Updated Tue, Nov 3 2020 12:03 PM CST
Researchers from the University of Belgrade claim that Graphene, a conductive carbon lattice, is even more useful that originally thought. They've made the world's first condenser microphone out of this material, quoted as 32 times more sensitive than nickel microphones in a report by Gizmodo.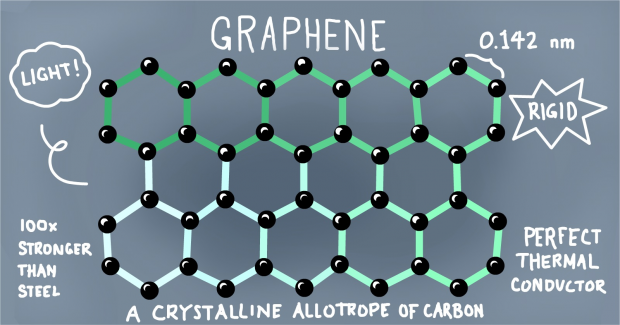 In its current prototype state, the Serbian researchers were able to get to this phase by 'growing' sheets of graphene on a nickel foil, etching the nickel away and then placing their new creation within a microphone casing. Reports claim that this new creation has a sensitivity of 15 decibels higher than commercial microphones, handling frequencies up to 11 kHz.
The scientists claim that this prototype is just an indication of things to come, claiming much improved models in the near future, capable of completely blowing away current market-available models.
Complete research and findings available here.
Related Tags